Lab360 specializes also in cost-effective web solutions. Our best-of-breed content management solutions (CMS) include WordPress and Joomla. We are proven ecommerce experts in Magento and WooCommerce shopping systems.
We're able to provide IT management and support services that are not only the best solutions for today but also the future. Maintaining communication and transparency throughout every stage of a project is vital for success.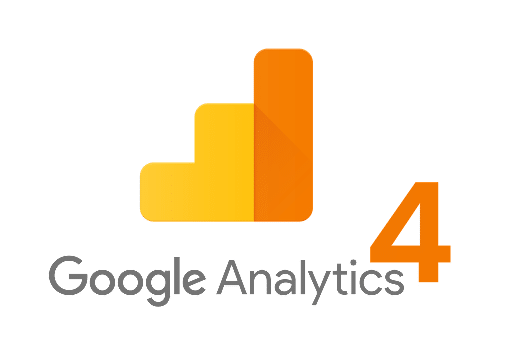 LAB360 understands that maintaining a long-term relationship with our clients requires results, excellent customer service, quality products, and a deep understanding of the business.
Barracuda
Pools-Spas-Concrete
Canadians spend at least 6-7 hours online per day and a total of 36 millions internet users.
Users have made an online purchase in the last 12 months.
Shoppers prefer making retail purchases from traditional
The single most important factor when making a purchase online instead of at a traditional store is cost/savings (33%), but convenience (15%) and time savings (10%) also rank.
Desktops and laptops (86%) remain the most popular devices Canadians use to access the internet, smartphones (75%), tablet (44%) to access the internet.
Founded in 2019, LAB360 is a creative and support agency based in Gatineau, Quebec. We work with clients across the globe who range from bloggers and small businesses. We all collectively work towards the unified goal of delivering beautiful, well-engineered websites that are functionally robust and easy to use.
Our proven IT services include easy-to-access helpdesk support that will help you troubleshoot and resolve issues as they come up. Our dedicated support team is ready to handle your technology concerns providing a single point of contact for all inquiries, requests for service, and other technical assistance.
The ultimate experience, acquire more you more clients and engage your existing clients